Building an Empowered Neighborhood Since 1987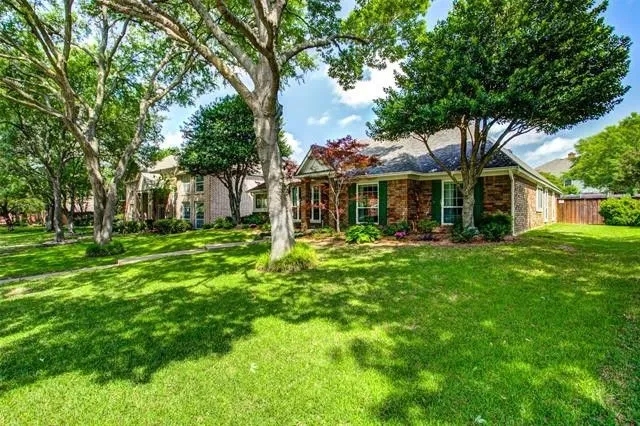 Comprehensive Information
About Summer Creek Neighborhood in Fort Worth, Texas
Summer Creek is a single-family brick construction community located in beautiful southwest Fort Worth, Texas. We have a total of 320 homes in three phases of Summer Creek.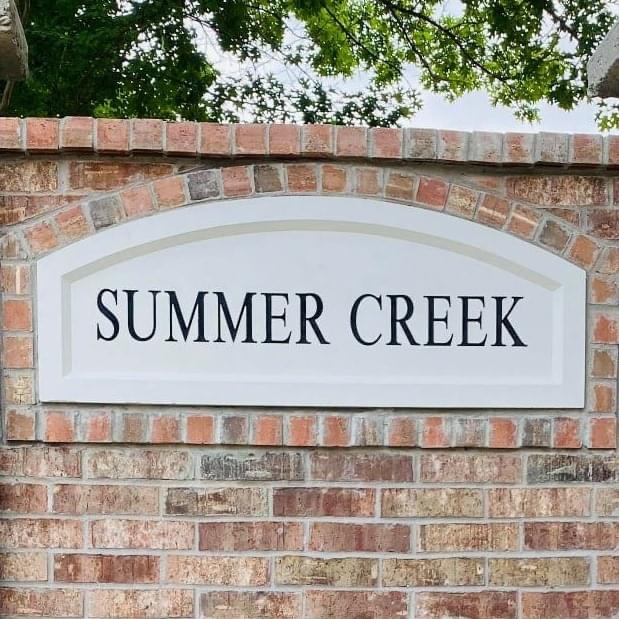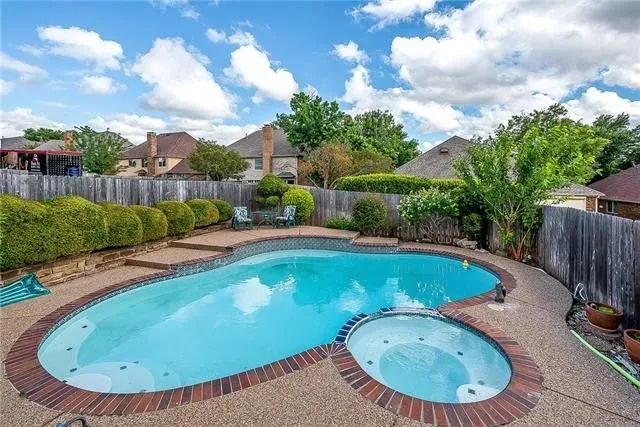 Adding or replacing a fence? Installing a pool or spa? Changing your home's trim color?
The HOA Board must approve all exterior changes or additions. Please submit the completed ACC form to [email protected] before proceeding with your project.